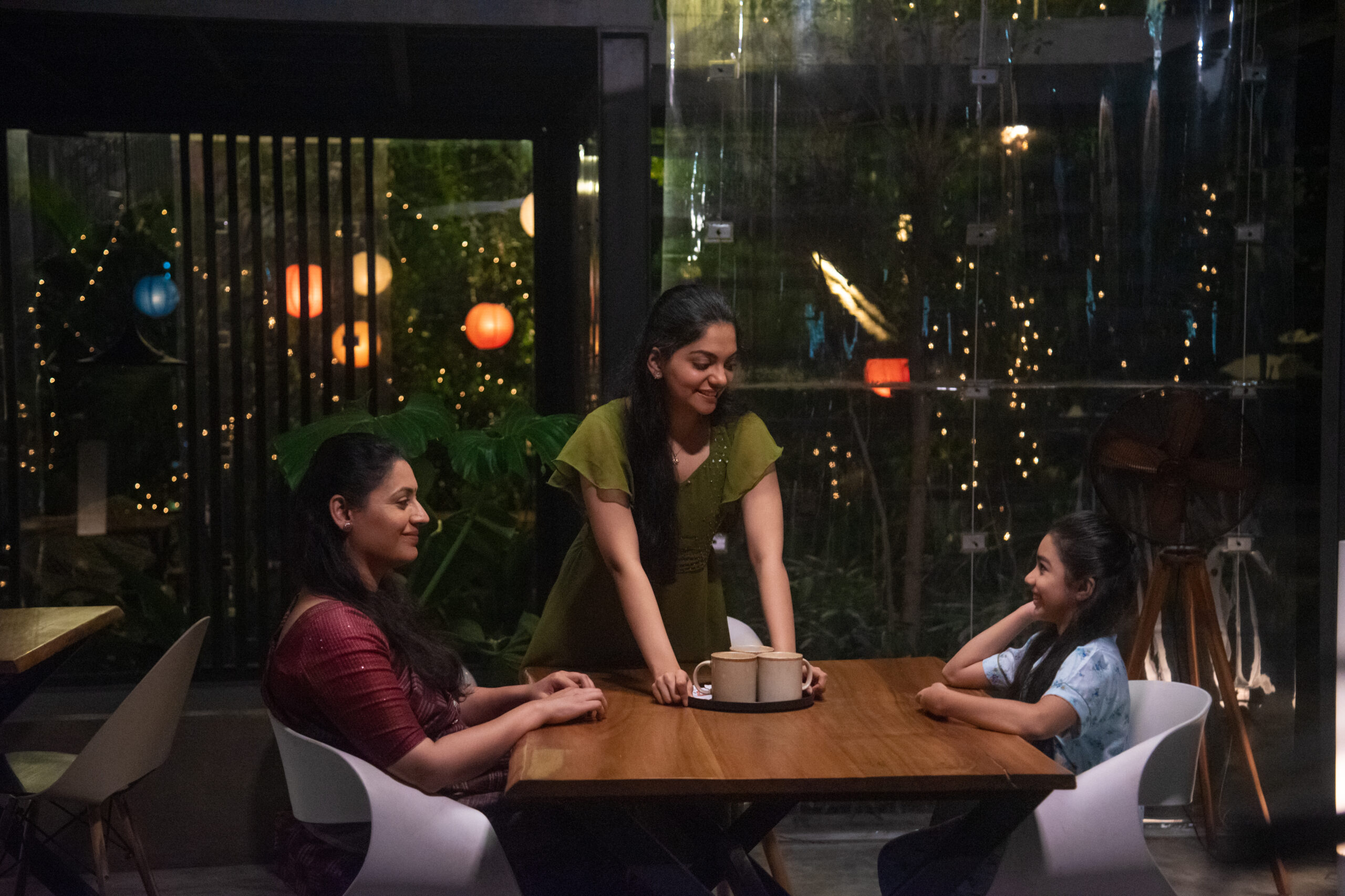 Me, Myself and I
now streaming on Youtube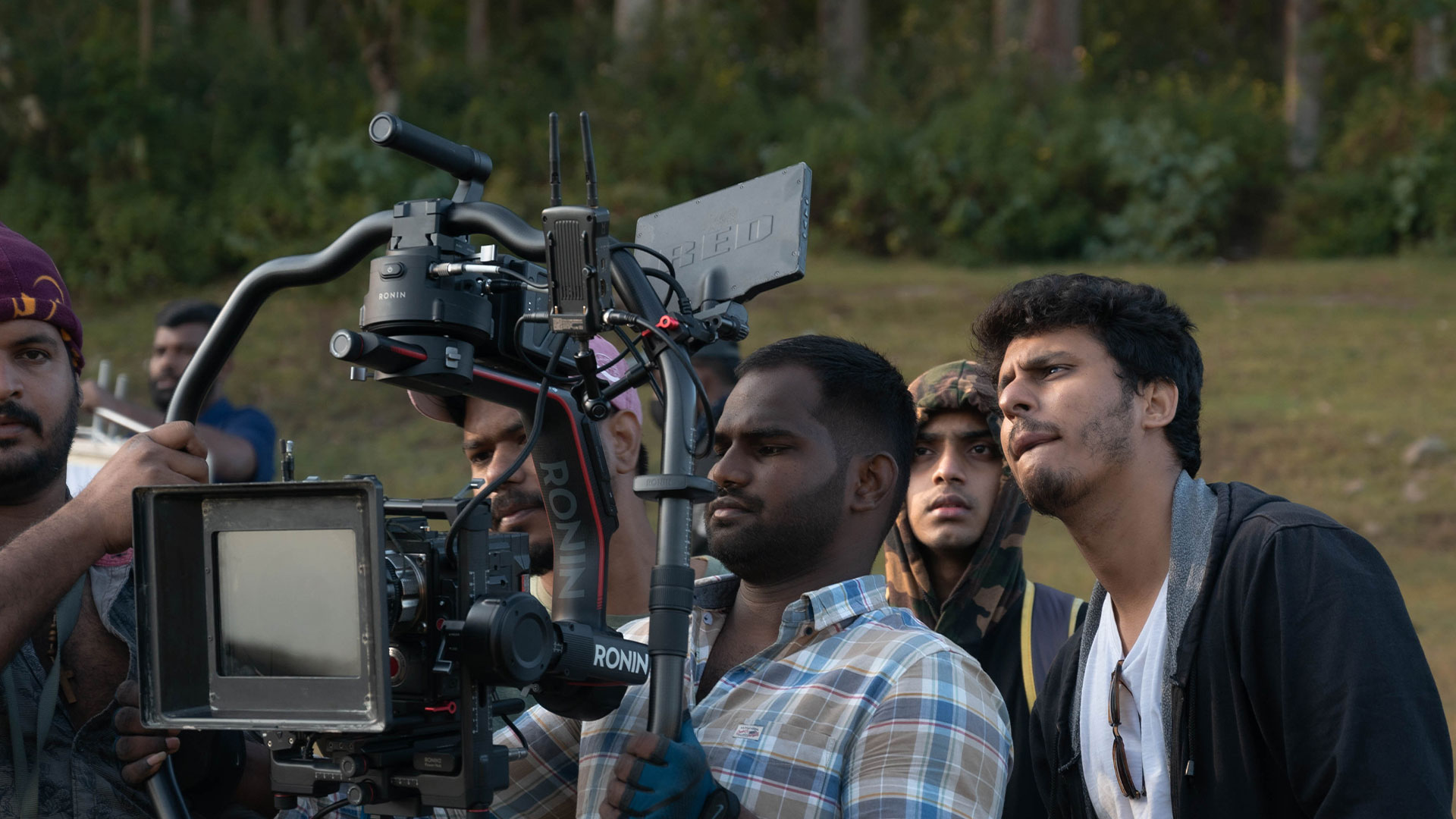 Hire us for
unparalleled storytelling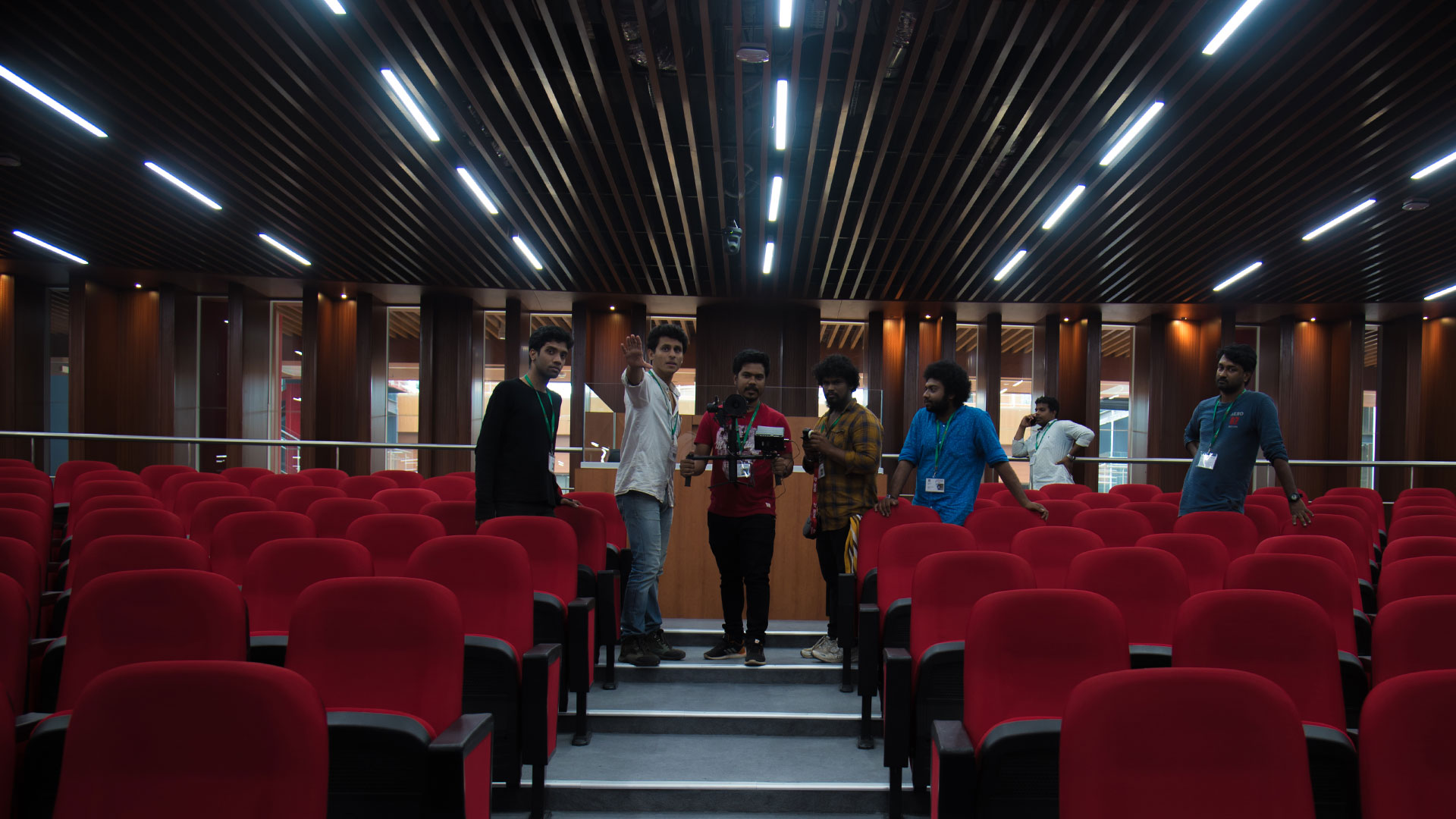 Visit youtube for
our indie flicks.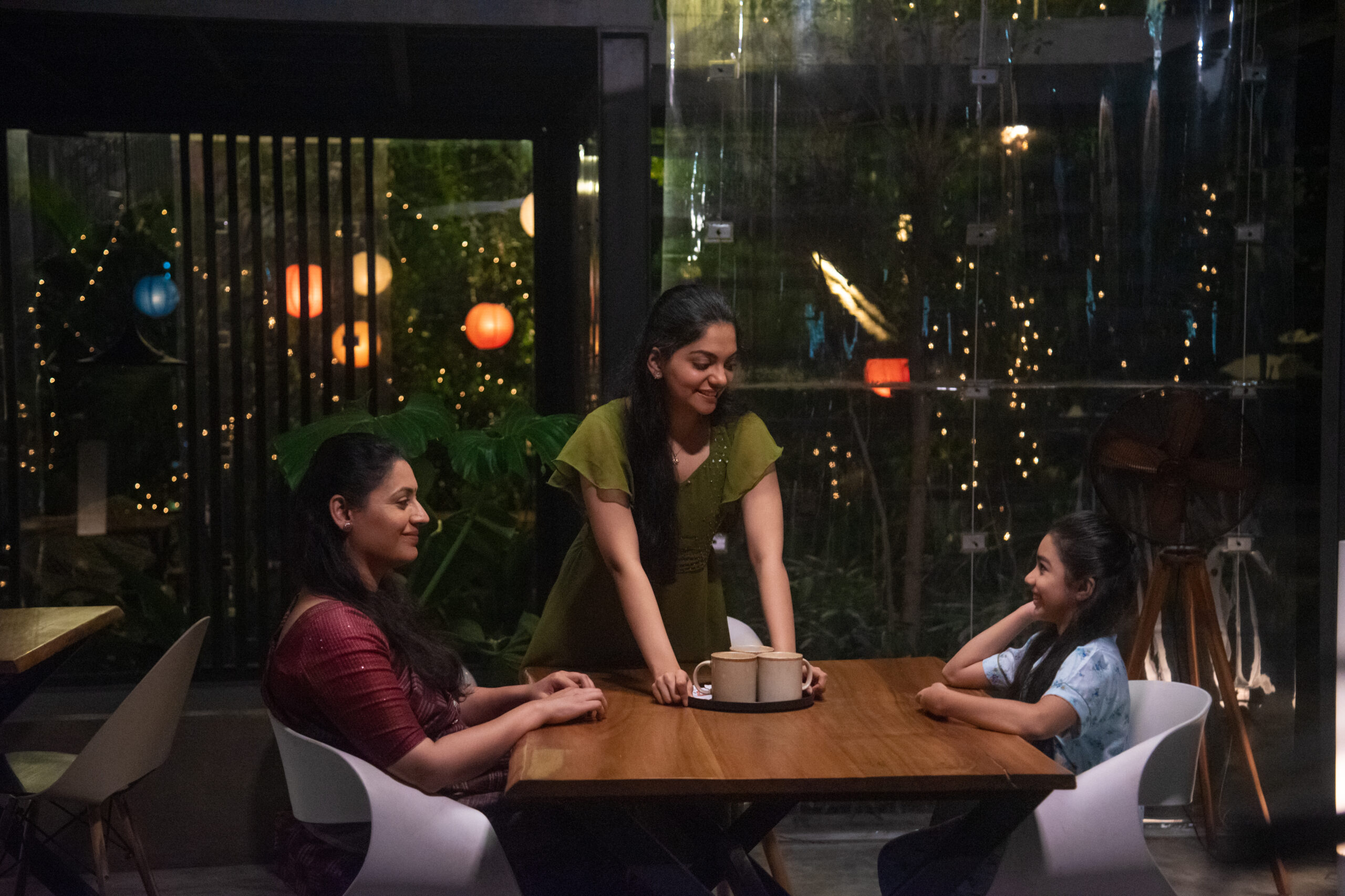 Me, Myself and I
now streaming on Youtube
11th Hour Productions is a team of youthful creators who specializes in visual storytelling. Our team, like clockwork, works together meticulously with care and precision to craft stories that test the boundaries of the visual medium. Over the years our clients have put our name to the test, coming to us in their final hours of need. Our willingness to say yes to these challenges have helped us cater to a wide variety of clients, MNCs and Local Businesses alike, in the mere 5 years of our existence. Like it says in our tagline, our day never ends, and we spent whatever free time we have on in-house productions that build our indie cred.

Read More
A fruitful association!
We at Creative Route have only good memories of our partnership with 11th Hour Productions to create a set of films for our client Muralya Dairy, in connection with the launch of their Fruit Yoghurt. Abhilash and his team were able to expand on the concept we gave them and were able to add value to it with their suggestions and ideas. They also deserve a 10/10 for doing a wonderful job with the modest budget we gave them! Eagerly looking forward to our next project guys!
11th Hour has been a trusted partner when it comes to creatives for UST. It is happy to see an association that began through initial discussions at our Trivandrum campus, for our short video requirements, grow into what is now a three year and ongoing relationship. Over the years we have come together to tell all sorts of stories, of our own brand as well as our clients'.
We have always associated with the best of technicians and crew to deliver our finest creatives for the clients, be it Malayala Manorama or Happyweddings.com. And 11th hour has set a new standard for the amazing level of quality, delivered always on time. Wishing them best on their journey ahead.
Stark communications partnered with 11th Hour to produce story oriented vertical videos for one of our biggest clients, Milma. Unlike conventional videos these are much harder to produce given their unusual size and framing requirements. Needless to say the team pulled through and the videos generated millions of views.
clientele
Our Partnerships
Together we dream better.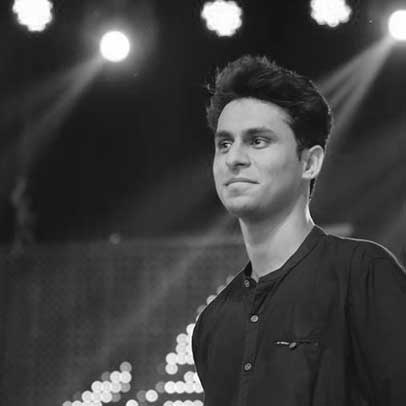 Abhilash Sudheesh
Founder, Creative Head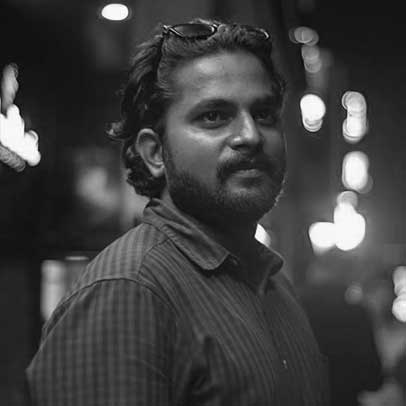 Anoop Mohan
Head of Production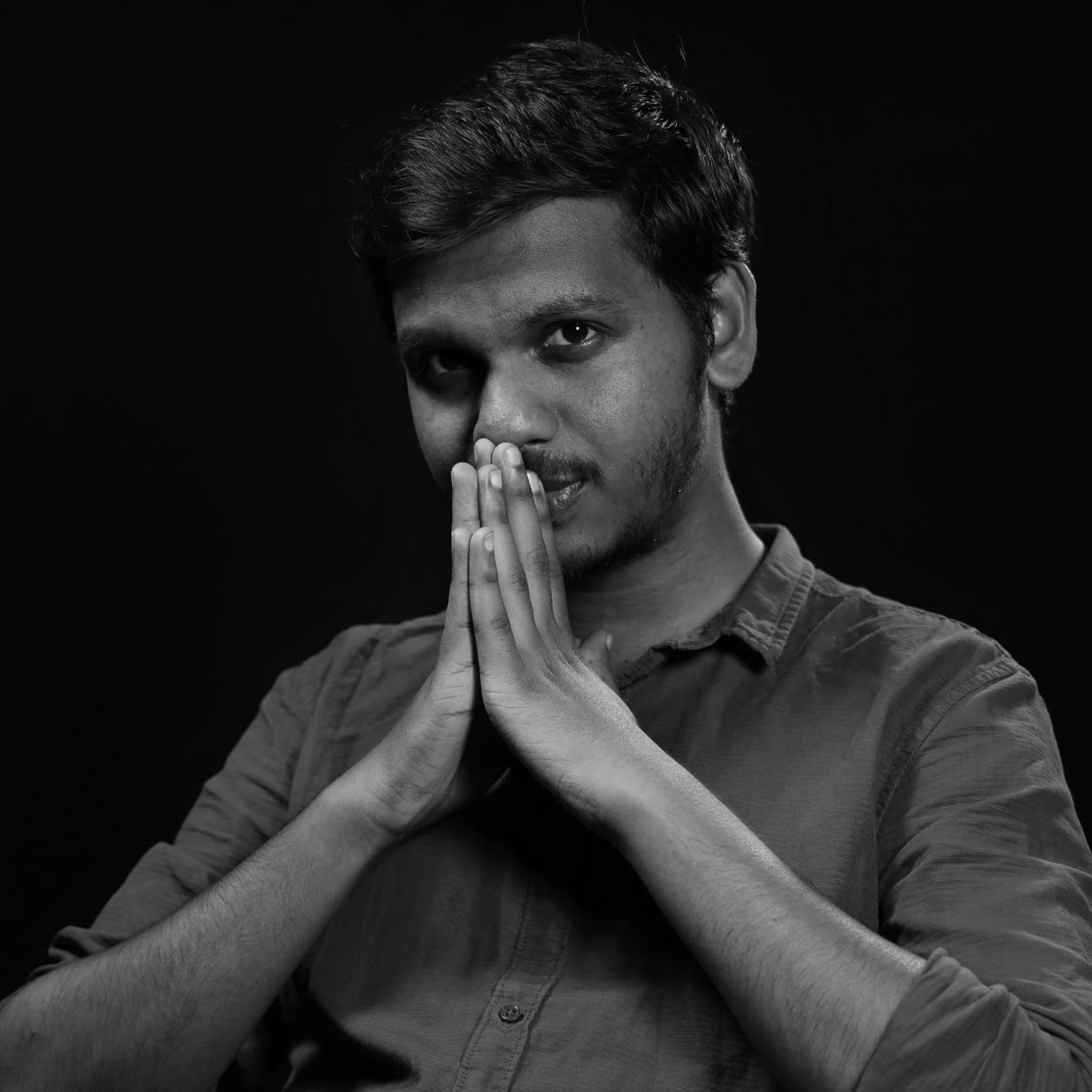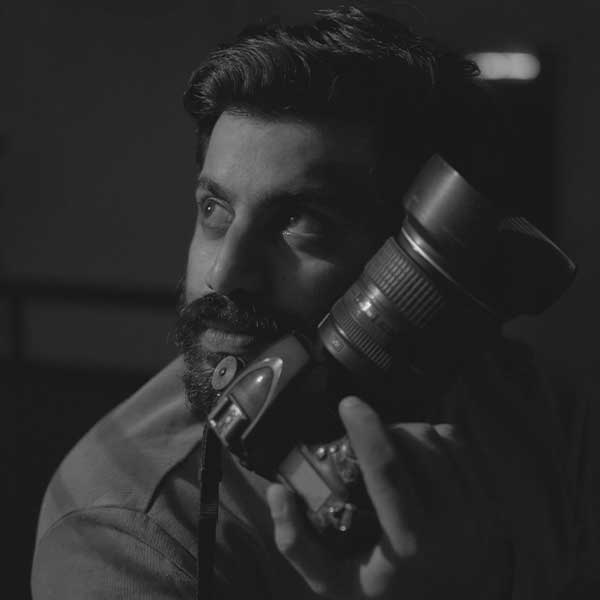 NANDHU GOPALAKRISHNAN
Photographer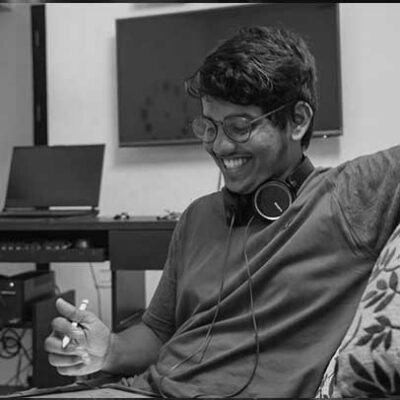 Arvind Senan
Visual Artist | Animator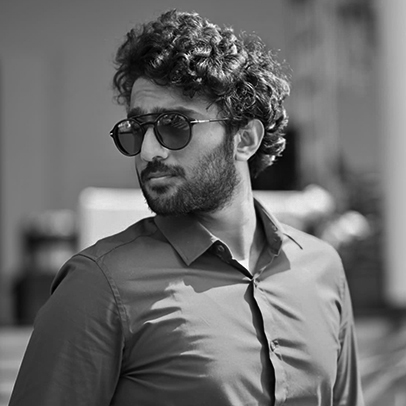 JAYAKRISHNA JAYAPAL
PR and Marketing